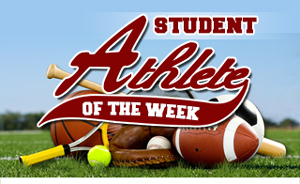 Who Should be the TribLIVE Radio High School Athlete of Week?
Rick Mellick of Seton-La Salle ran for 106 yards and 3 TD's in 37-0 win. (96%)
James Duchi of McGuffey ran for 248 yds and 6 TD's in a 56-6 win. (3%)
Josh Bickley of Hollidaysburg ran for 2 TD's and threw for another in a 25-14 win. (1%)
Loading ...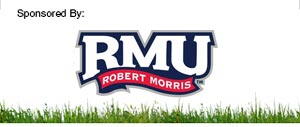 Any questions or issues with the poll?
Email
the show!