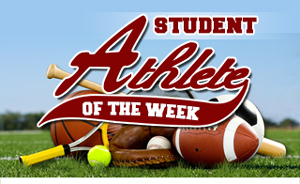 Who Should be the TribLIVE Radio High School Athlete of Week?
Michael Navarro of Central Catholic threw for 127 yards and 3 TD's in a 55-14 win. (92%)
Marcus Galie of Upper St. Clair ran for 105 yards and 3 TD's in 49-14 win. (7%)
Ethan Weiser of Frazier caught 2 passes for 135 yards in a 34-12 win. (1%)
Loading ...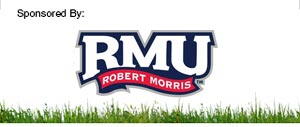 Any questions or issues with the poll?
Email
the show!