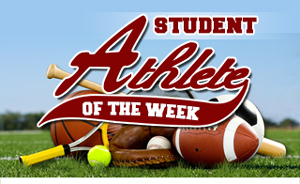 Who Should be the TribLIVE Radio High School Athlete of Week?
David Haseleu of Montour ran for 3 TD's in a 27-17 win. (62%)
Nate Hyre of Hampton picked off two passes in a 28-14 win. (34%)
Doug Altavilla of Baldwin threw for 3 TD's and 286 yards in a 28-21 win. (4%)
Loading ...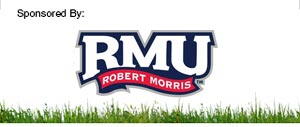 Any questions or issues with the poll?
Email
the show!